North American Transplant Coordinators Organization (NATCO), a prominent nonprofit, experienced a remarkable transformation in its success story thanks to the adoption of Sage Intacct, a cutting-edge accounting technology. This case study not only underscores NATCO's journey but also introduces the game-changing potential of outsourcing your accounting function and CFO solutions, which Sage Intacct powers.
Sage Intacct and NATCO's Financial Triumph
The success of NATCO demonstrates the importance of using the proper resources. NATCO was able to save an incredible $40,000 because of the introduction of Sage Intacct, which also sped up its audit process by a substantial amount. From what we can gather from the case study, Sage Intacct's advanced features enabled NATCO to streamline its financial operations, resulting in substantial cost reductions.
Donna Dickt, NATCO's executive director, shares, "With our old outsourcing provider, we got support from a big accounting team, but they weren't 100% focused on NATCO. Now with Sage Intacct, I can handle our finances by myself and still keep up with all of my other management responsibilities."
One of the most striking successes is NATCO's annual audit. What once spanned a month now takes just a week. By granting auditors view-only access to Sage Intacct, Donna eliminated days spent answering queries. The system's multi-dimensional general ledger provides a comprehensive context for transactions, facilitating quick and accurate reporting for the organization.
Increase Your Organization's Impact
Both the power of Sage Intacct and the revolutionary nature of outsourced accounting services are highlighted in the NATCO case study. You can scale your nonprofit impact too with outsourced accounting services.
JFW Accounting Services is using Sage Intacct to give nonprofits a leg up. We offer nonprofit organizations individualized financial management based on their specific goals and objectives. Nonprofits may improve their financial efficiency, make better decisions, and devote more time to their goals with the help of Sage Intacct and JFW Accounting Services' knowledge of the nonprofit sector.
Book a Call with JFW Accounting Services Today!
NATCO's journey highlights the transformative potential of Sage Intacct, which doesn't just streamline operations but also unlocks actionable insights. As the organization thrived, the role of outsourced accounting and CFO services like what JFW Accounting Services does, comes into focus. With Sage Intacct at its core, JFW Accounting Services empowers nonprofits to elevate their economic organization to new heights.
Are you ready to increase your organization's impact? Discover how our Sage Intacct-powered solutions can optimize your financial plan. Book a call today and embark on a transformative journey that will redefine your nonprofit's mission! 
For more relevant content on nonprofit financial management, industry insights, and tips for success, visit JFW Accounting's expert blog page.
Sources:
NATCO |Intacct Success Story | Sage US
Sage Intacct for Growing Businesses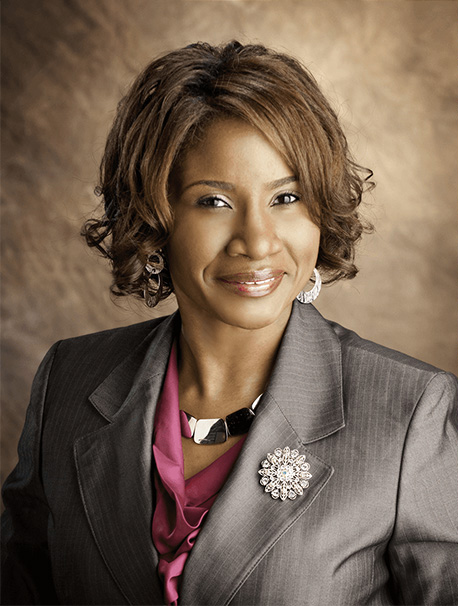 Jo-Anne Williams Barnes, is a Certified Public Accountant (CPA) and Chartered Global Management Accountant (CGMA) holding a Master's of Science in Accounting (MSA) and a Master's in Business Administration (MBA). Additionally, she holds a Bachelor of Science (BS) in Accounting from the University of Baltimore and is a seasoned accounting professional with several years of experience in the field of managing financial records for non-profits, small, medium, and large businesses. Jo-Anne is a certified Sage Intacct Accounting and Implementation Specialist, a certified QuickBooks ProAdvisor, an AICPA Not-for-Profit Certificate II holder, and Standard for Excellence Licensed Consultant. Additionally, Jo-Anne is a member of American Institute of Certified Public Accountant (AICPA), Maryland Association of Certified Public Accountants (MACPA), and Greater Washington Society of Certified Public Accountants (GWSCPA) where she continues to keep abreast on the latest industry trends and changes.