Strategic Accounting For Ambitious Businesses
From years of partnering with businesses of all sizes, we know that enhanced accounting is a real game-changer when it comes to profitability, growth and long-term success.
Our team will help you take proactive control of your numbers, arming you with the accurate data and wise guidance you need to make calculated decisions for your company's future. JFW Accounting Services is committed to helping you leverage your numbers to generate revenue and sustainably grow your company. In our hands, your company will achieve the best possible financial health.
BOOK A CLIENT ASSESSMENT TODAY
How We Can Help
Our team will guide you through a collaborative process to effectively manage your finances, providing you with accurate data and expert mentorship.
JFW Accounting Services offers client accounting and advisory services that scale with your needs.
Client Advisory Services
Let's get started.

Contact us to find out how we can help you achieve better financial performance.
GET IN TOUCH TODAY
Gain Complete Confidence in Your Accounting
We know that business owners have more important things to handle than crunching numbers. That's why we'll handle your financial records and long-term reporting, as well as training staff to carry out daily accounting tasks accurately and with maximum efficiency.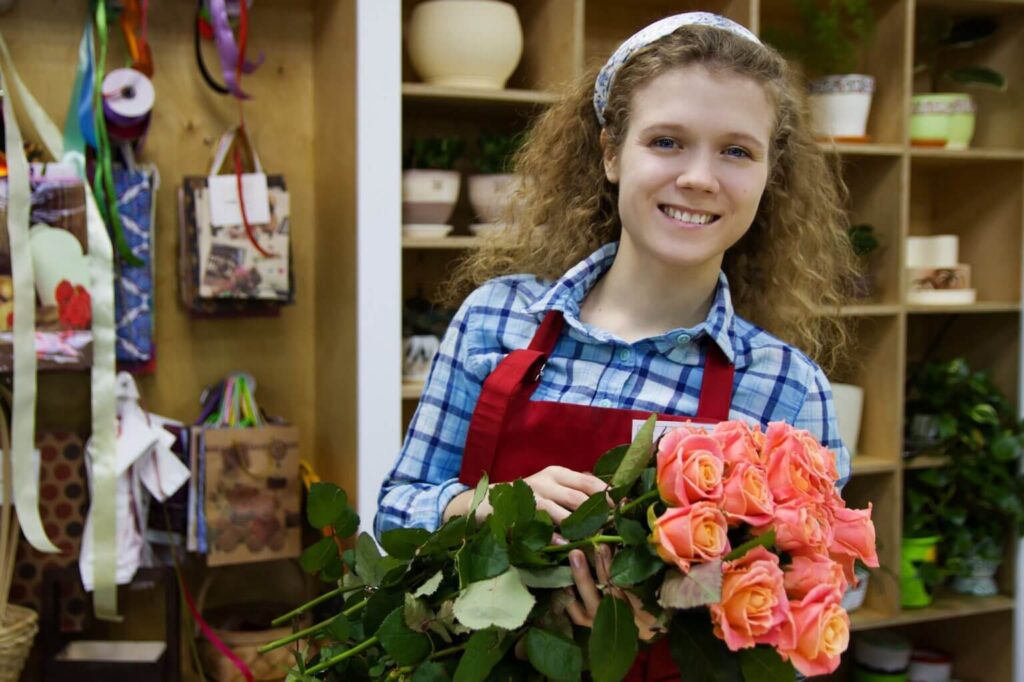 Individual Approach
We take an individual approach to each and every client, taking the time to thoroughly understand your problems, needs and goals. The result? Customized strategies and solutions that set your organization on a path to success.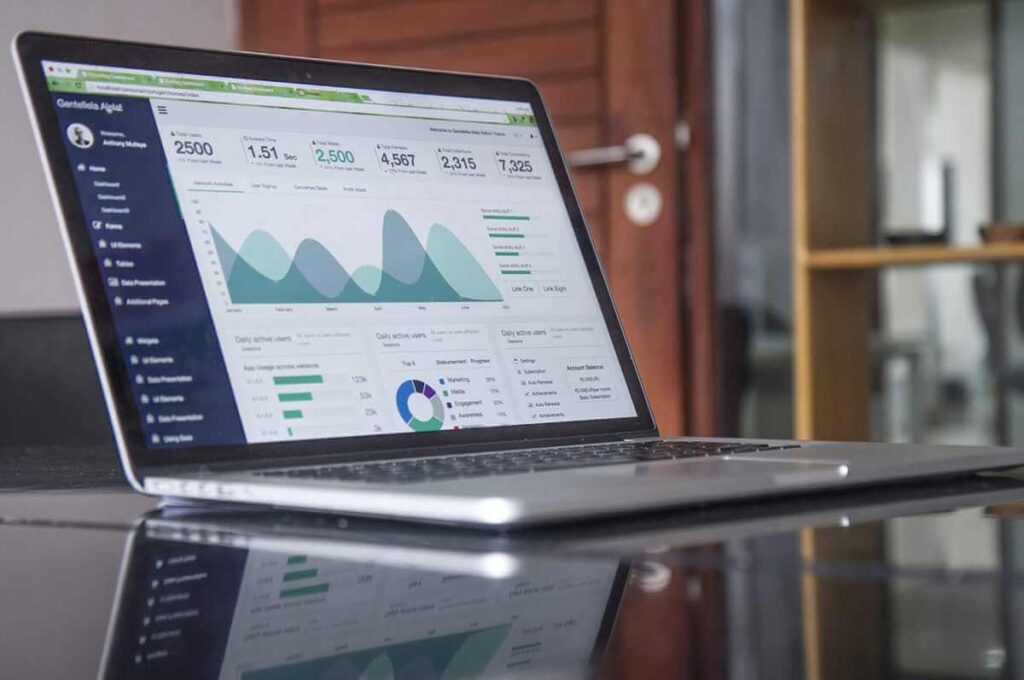 Exceptional Customer Service
As an extension of your team, we are available when you need us. Always accurate, professional and on time, we are dedicated to helping everyone harness the power of their numbers to reach their true potential.
Team Of Industry-Leading Professionals
We are a reliable team of CPAs and financial experts with decades of experience in accounting. Our fully certified accountants regularly pursue professional education opportunities to keep their fingers on the pulse of accounting trends.
Accounting & Bookkeeping
Bookkeeping, also known as "frontline accounting," is one of the most important elements of a solid reporting foundation. Reports from any accounting system are only as good as the input data. Our experienced staff can process your daily accounting records in an efficient, cost-effective manner. Our holistic approach also includes employee training, to ensure your team is equipped to accurately execute this key component of accounting.

At JFW Accounting Services we take care of your books so you can focus on running your business and generating profits.
Our team can provide the following Accounting and Bookkeeping Services:
Reconciliation of your bank accounts, balance sheets, accounts receivable and accounts payable
Maintenance of fixed assets and depreciation schedules
Financial reports including balance sheets, cash flow, profit and loss statements, trial balances and statement of activities
Maintenance of general ledger accounts
Cash management services
Assistance with budget forecasting and budget-to-actual variance analysis
Other customizable services as payroll, tax planning, and tax preparation
Virtual Accounting Services
We partner with entrepreneurs across the United States to manage cashflow and understand the common challenges faced by small, newly established businesses. As a part of your financial team, we will help you minimize your losses and maximize your profits by providing monthly and quarterly accounting and financial management and budgeting queries while addressing all of your tax questions.
OUTSOURCED CONTROLLER / CFO SERVICES
Has your business grown to the point where you are considering a full-time CFO or Controller to provide financial insight? Do you have sufficient financial resources to hire one? Our cost-effective Outsourced Controller/CFO services offer a dedicated financial manager to help guide your business to success. We make sure our clients understand their financial statements and outlook as we guide them through a better, more informed decision-making process.
We offer the following Outsourced Controller/CFO Services:
Establishment of strong financial controls
Budget preparation and monitoring
Profitability analysis by service or product line
Improved trend analysis
Accurate and timely financial reports
Cash management services