Cost-effective Outsourced Controller/CFO Services Helping Guide Your Business To Success
Has your business grown to the point where you are considering a full-time CFO or Controller to provide financial insight? Do you have sufficient financial resources to hire one?

Our cost-effective Outsourced Controller/CFO services offer a dedicated financial manager to help guide your business to success. We make sure our clients understand their financial statements and outlook as we guide them through a better, more informed decision-making process.

Our ousourced CFO services help businesses with establishing strong financial controls, budget preparation and monitoring, profitability analysis by service or product line, improved trend analysis, accurate and timely financial reports, cash management services, and more.


Why choose JFW Accounting Services?

Trust is an integral component of everything we do, resulting in a strong foundation for our partnerships. JFW Accounting Services' dedicated experts operate as an extension of your team – gaining you access to top notch talent you can depend on for only a fraction of the cost of an in-house team.

We work with a number of clients in this industry, which means we are exposed to many different situations and help our clients with a wide range of matters each day. That gives us an edge over someone you might hire interrnally, as we can see what is working well for companies in this industry, how compnies are dealing with economic and other challenges most effectively, what technology solutions and workflow processes have really moved the company forward, etc.

We also have a wide range of resources within our firm and through our professional relationships that you may not have with someone in-house. By retaining our firm we can actually give you access al all layers of accounting staff, in a scalable way, so that you have exactly the mix of expertise you need each step of the way.

Our commitment to client satisfaction results in strong, long-lasting relationships with our client partners, positioning us as industry leaders in accounting for nonprofits and small businesses.BOOK A CLIENT ASSESSMENT TODAY
How We Can Help
Our team will guide you through a collaborative process to effectively manage your finances, providing you with accurate data and expert mentorship.
JFW Accounting Services offers client accounting and advisory services that scale with your needs.
Client Advisory Services
Let's get started.

Contact us to find out how we can help you achieve better financial performance.
GET IN TOUCH TODAY
Gain Complete Confidence in Your Accounting
We know that business owners have more important things to handle than crunching numbers. That's why we'll handle your financial records and long-term reporting, as well as training staff to carry out daily accounting tasks accurately and with maximum efficiency.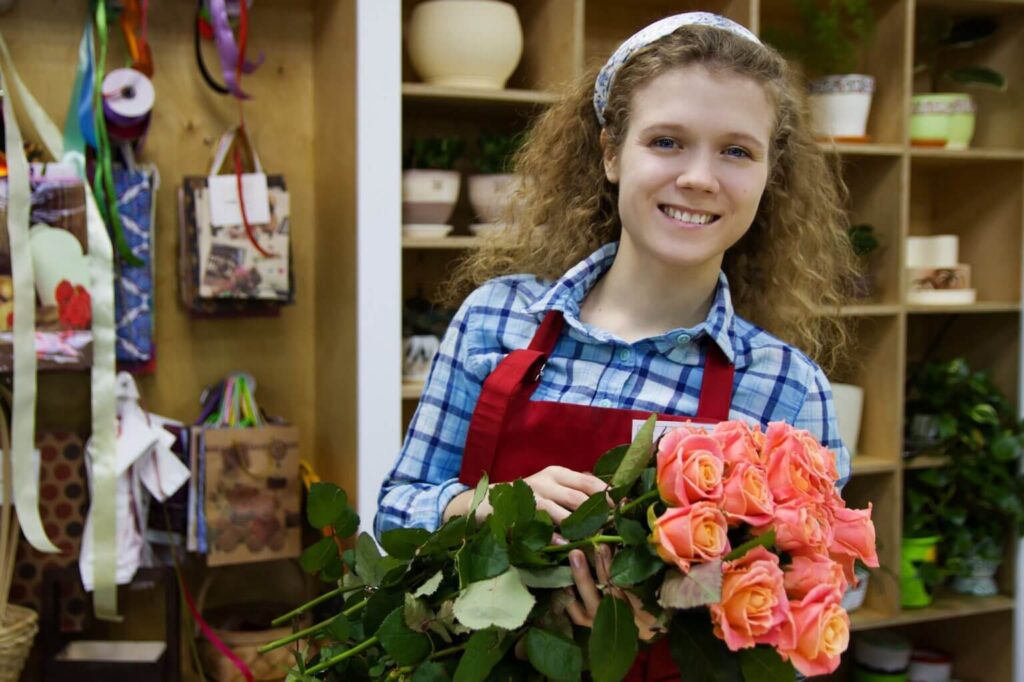 Individual Approach
We take an individual approach to each and every client, taking the time to thoroughly understand your problems, needs and goals. The result? Customized strategies and solutions that set your organization on a path to success.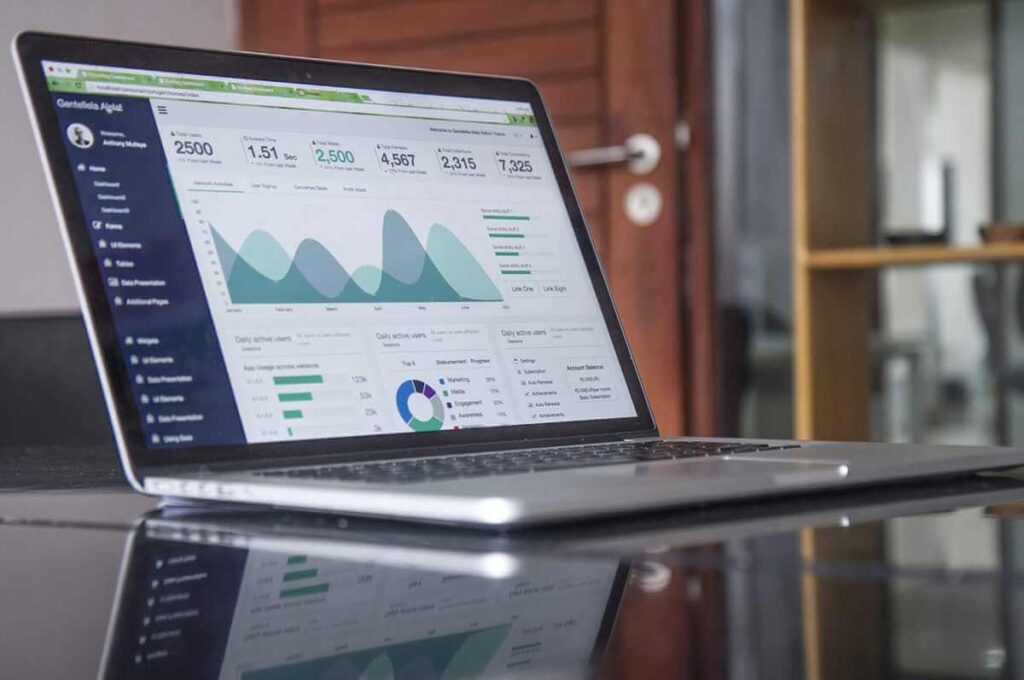 Exceptional Customer Service
As an extension of your team, we are available when you need us. Always accurate, professional and on time, we are dedicated to helping everyone harness the power of their numbers to reach their true potential.
Industry-Leading Professionals
We are a reliable team of CPAs and financial experts with decades of experience in accounting. Our fully certified accountants regularly pursue professional education opportunities to keep their fingers on the pulse of accounting trends.