At JFW Accounting Services, we know that not all nonprofits are created equally, and we understand that educational organizations exist in a unique and selfless subset of the education industry.
Education-focused nonprofit organizations support and promote the well-being of the most influential and impressionable leaders in our society. These unique nonprofit organizations provide educational services and support to other programs, institutions, and affiliates with no intention of generating profit. Their purpose is simply to support the growth of the individuals shaping our future. Education organizations work with the leaders of public, private, and charter schools. They support early learning efforts, literary resources, and adult education services, as well as coordinate the scholarships and financial assistance that fuel academic growth. Our country's well-being depends on educational services and the charitable foundations behind their success.

At JFW Accounting Services, we know that not all nonprofits are created equally, and we understand that educational organizations exist in a unique and selfless subset of the education industry. They have their own rewarding experiences and their own organizational pains. That's why it's important to partner with support services that cater to those differences. At JFW Accounting Services, we get it. We understand all the hard work that goes into an education-focused organization, and we also understand the challenges like the lack of resources, administrative delays, funding deficiencies, and outreach barriers. We provide services that can simplify the grant tracking process, support expansion goals, and efficiently handle financial reporting and tax-exempt compliance requirements.

Over time, nonprofits in the education family can be overwhelmed with regulatory and operational issues, making it impossible to execute their mission as intended. To help your education-focused organization thrive, we've designated nonprofit accounting specialists just for you JFW Accounting Services works right alongside your team to prevent non -compliance and avoid costly reporting errors. We have experts that specialize in the accounting processes necessary to navigate the ever-changing course of fundraising efforts, compliance issues, and complex federal regulations that educational organizations face. Let our full range of nonprofit accounting services help your organization accomplish your goals this year.
Chat with a trained Education-focused nonprofit expert today to learn about our available service plans for:
• Reporting & Attestation: General ledger / Trial Balance, Cash Reconciliation, and Financial Statements
• Business Process Outsourcing: Accounts Payable / Bill Payment, Accounts Receivable / Collections, Cash Management and Reconciliation
• Virtual Controllership: Financial Statements, Comparative Reporting, Budgeting
• Virtual CFO: Financial Strategy, Financial Modeling, Market Analysis
We relish the opportunity to help you leverage your finances to make the biggest possible impact.
REQUEST A CLIENT ASSESSMENT TODAY
Customized for Your Needs
JFW Accounting Services will gain you confidence in your accounting and financial trajectory. Our accessible team of experts is adept at open and transparent communication, resulting in a seamless partnership that consistently performs. We offer many specialized services that can be customized to your needs, strengths and budget.
Client Advisory Services
Gain Complete Confidence in Your Accounting
Your organization's team should be focusing their time on what matters most – achieving your mission. That's why we provide nonprofits with accurate data and transparent communication you can trust. With regular meetings to discuss your organization's financial health, you'll be confident that your organization is compliant, accountable and strategically utilizing your financial resources.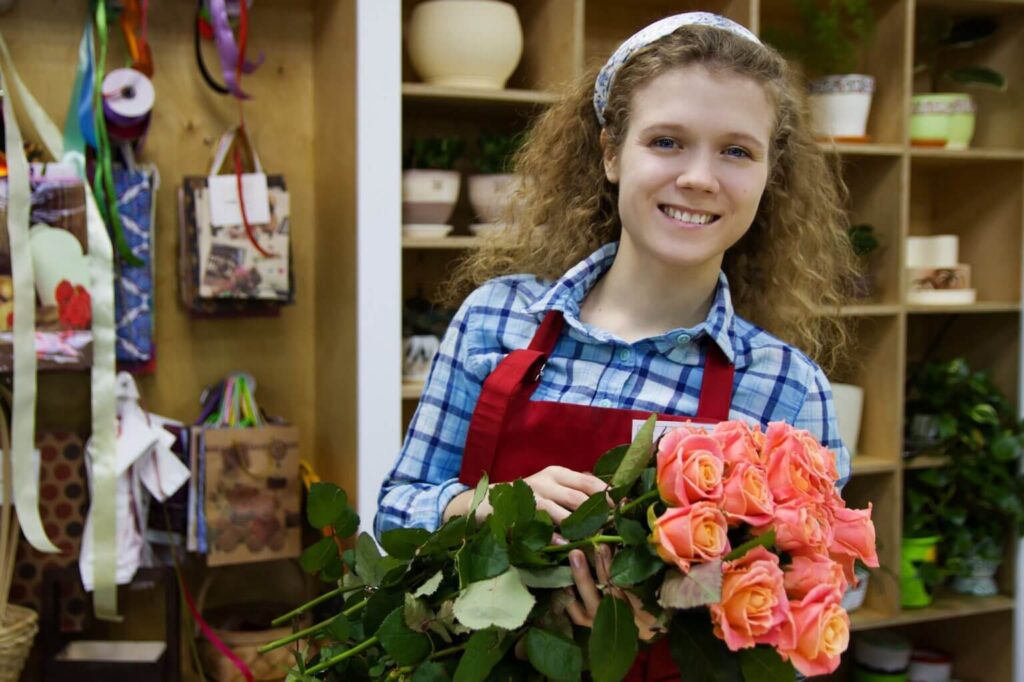 Individual Approach
We take an individual approach to each and every client, taking the time to thoroughly understand your problems, needs and goals. The result? Customized strategy and solutions that set your organization on a path to success.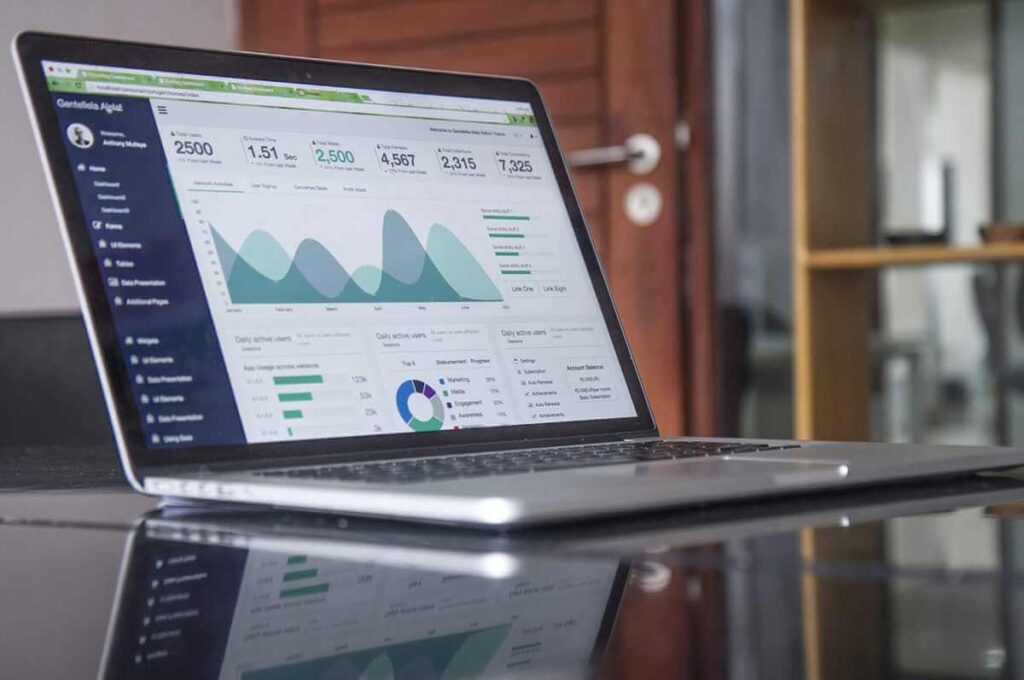 Exceptional Customer Service
As an extension of your team, we are available when you need us. Always accurate, professional and on time, we are dedicated to helping everyone harness the power of their numbers to reach their true potential.
Team Of Industry-Leading Professionals
We are a reliable team of experts with decades of experience in business and nonprofit accounting. Our Nonprofit CPA's are fully certified and regularly pursue professional education opportunities that keep their fingers on the pulse of accounting trends.
Hear From Some of Our Happy Clients
Customer satisfaction is at the heart of everything we do. We've proudly partnered with several nonprofits and businesses to enhance their accounting processes, understand their numbers and reach their financial goals.
"Working with JFW Accounting Services has given NCHV the tools and guidance we have needed to improve our accounting processes and offer better accountability to our board and donors regarding our finances. It is rare to find an accountant you truly enjoy working with, but Jo-Anne and her team have become a trusted partners in our organization's success. Her promptness, wise guidance on the implementation of accounting principles, and attention to detail have provided me with better insights into my organization's financial picture, improving my ability to lead the organization with sustainability in mind."
"JFW Accounting Services is an important part of my organization's success. Jo-Anne is responsive, patient, and extremely knowledgeable. We consider her part of the team and are grateful for her support! "
"We have worked with Jo-Anne Williams-Barnes for over five years and can say unequivocally that she has been a tremendous asset to our organization. Her deep experience, accounting expertise, and general know-how has significantly benefited us. She oversees all aspects of our finances, including our annual audit and tax filings and we would be lost without her. She has a wonderful attitude, is an absolute delight to work with, I highly, highly recommend her!"
We look forward to helping you achieve your
financial goals!
GET STARTED
NON-PROFIT ORGANIZATION SERVICES
We can help maintain your nonprofit organization's tax-exempt status by handling all of your monthly and quarterly financial accounting as well as your annual IRS reporting (Form 990) needs. Our team works collaboratively with our nonprofit clients to develop smart accounting systems informed by IRS rules, regulations and classifications.
We offer the following services:
Accounting System Implementation, including aligning the Chart of Accounts, Program alignment  and maintenance
Monthly/quarterly review and compilation of your financial statements, including the statement of functional expenses and revenue support schedules
Bi-weekly, semi-monthly and monthly payroll preparation
Preparation of financial reports for your board of directors
Grant administration, compliance, budget proposals & financial reports
Reducing fraud risks and establishing fraud controls
Implementation of effective budgeting practices
Customized training for your accounting personnel
Preparation of schedules for your annual 990 tax filing
Consultation and review of initial start-up documentation, including incorporation and form 1023/1024
COMPILATIONS & AUDIT PREPARATION

A compilation involves an accountant preparing or assisting in preparing financial statements without expressing any assurances that the statements are accurate, complete, and/or in conformity with Generally Accepted Accounting Principles (GAAP). Unlike a review, few, if any, procedures are performed.
An audit is a formal examination of an organization's accounts or financial situation. It is the top level of investigation performed on a business' financial statement. We can help your organization prepare for external financial or regulatory audits. We will work with your internal management team to identify issues and develop and implement appropriate corrective action prior to your audit reviews. We will prepare and perform necessary testing as well as provide supporting documentation and work papers.
PAYROLL SERVICES

Are you considering outsourcing payroll? If so, you are not alone. Managing payroll is a time-consuming burden. Payroll is a necessary function of employing people, but it does not help create revenue or increase sales. Simply, payroll can be a drain on most employers' resources. Outsourcing payroll helps reduce costs and increase available capacity for more important work.