Sage Intacct Nonprofit Accounting Software
Sage Intacct streamlines financial reporting and automates essential financial procedures for nonprofit organizations.
As the #1 cloud nonprofit accounting software, Sage Intacct allows your nonprofit organization to analyse and report on your data in minutes.

Experience the power of Sage Intacct's core fund accounting solution, featuring a dimensional general ledger and automated accounts payable processes. Benefit from comprehensive grant tracking and billing capabilities, seamless nonprofit revenue recognition, user-friendly reporting tools, and intuitive dashboards. With a robust audit trail, make data-driven decisions that support and advance your mission.
Features for all your nonprofit finance and business management needs
• Nonprofit financial reports and dashboards. Sage Intacct provides easy-to-create reports, dashboards, and visualizations that are ready in real-time.
• Intelligent GL powered by AI. Streamlined, paperless workflows expedite routine accounting and reporting duties, allowing you to dedicate more time to fulfilling your organization's mission.
• Seamless system integration. Harness the potential of an open API to access vital data from donor management, payroll, budgeting, and various CRMs such as Salesforce, among others.
• Lightning fast consolidations. With push-button consolidations, achieve rapid closings and access real-time analytics in a matter of minutes, rather than weeks, to drive maximum impact on your nonprofit's performance.
• Nonprofit digital board book. Let Sage Intacct transform your nonprofit's financial visibility with real-time insights into mission impact.
Outsourced accounting for nonprofits with Sage Intacct
Over the years, our nonprofit accounting firm has forged partnerships with countless nonprofit organizations, granting us an authentic insight into the distinct challenges they encounter. Our team of nonprofit accounting specialists excels in safeguarding your organization's tax-exempt status, meticulously tracking your funding, and ensuring unwavering compliance with the constantly evolving regulatory landscape.

We relish the opportunity to help you leverage your finances to make the biggest possible impact utilizing Sage Intacct's nonprofit accounting software.
REQUEST A CLIENT ASSESSMENT TODAY
Customized for Your Needs
JFW Accounting Services will gain you confidence in your accounting and financial trajectory. Our accessible team of experts is adept at open and transparent communication, resulting in a seamless partnership that consistently performs. We offer many specialized services that can be customized to your needs, strengths and budget.
Client Advisory Services
Gain Complete Confidence in Your Accounting
Your organization's team should be focusing their time on what matters most – achieving your mission. That's why we provide nonprofits with accurate data and transparent communication you can trust. With regular meetings to discuss your organization's financial health, you'll be confident that your organization is compliant, accountable and strategically utilizing your financial resources.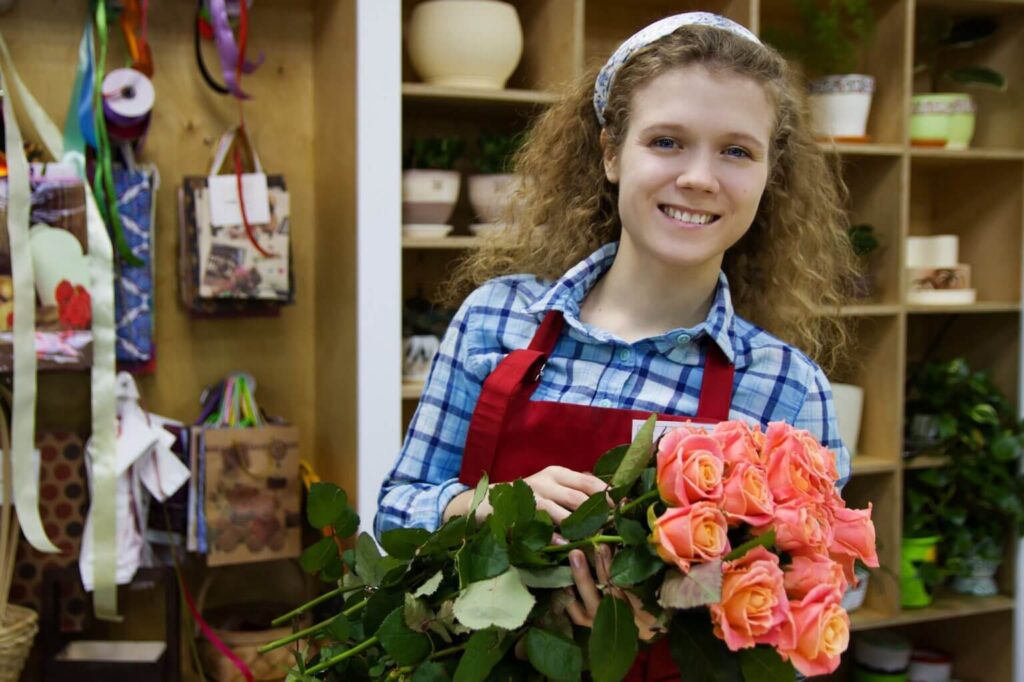 Individual Approach
We take an individual approach to each and every client, taking the time to thoroughly understand your problems, needs and goals. The result? Customized strategy and solutions that set your organization on a path to success.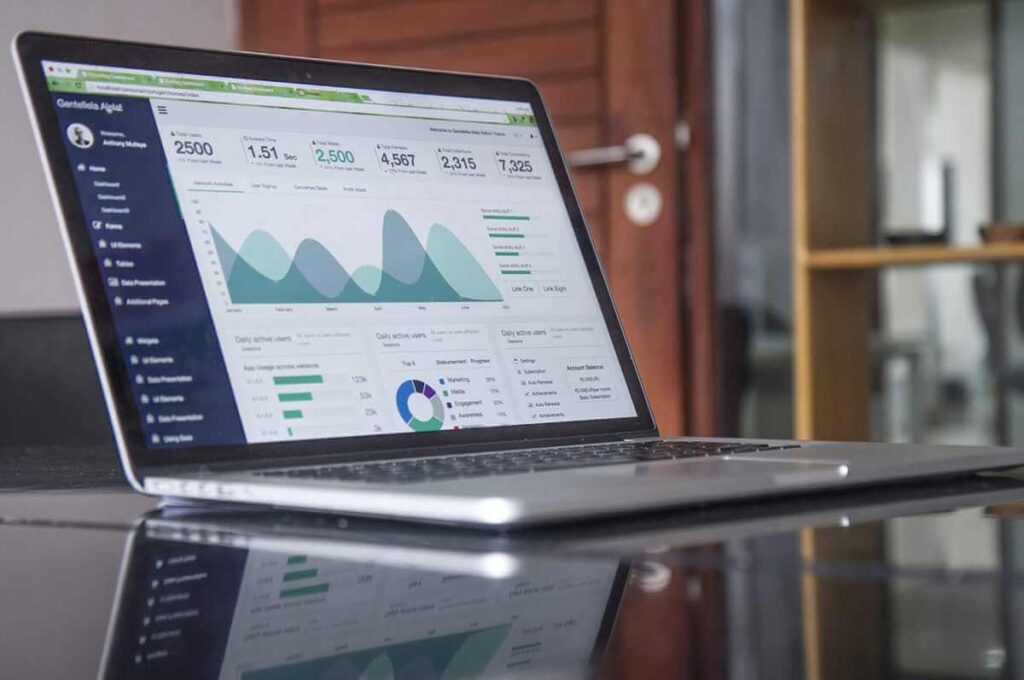 Exceptional Customer Service
As an extension of your team, we are available when you need us. Always accurate, professional and on time, we are dedicated to helping everyone harness the power of their numbers to reach their true potential.
Team Of Industry-Leading Professionals
We are a reliable team of experts with decades of experience in business and nonprofit accounting. Our Nonprofit CPA's are fully certified and regularly pursue professional education opportunities that keep their fingers on the pulse of accounting trends.
Hear From Some of Our Happy Clients
Customer satisfaction is at the heart of everything we do. We've proudly partnered with several nonprofits and businesses to enhance their accounting processes, understand their numbers and reach their financial goals.
"Working with JFW Accounting Services has given NCHV the tools and guidance we have needed to improve our accounting processes and offer better accountability to our board and donors regarding our finances. It is rare to find an accountant you truly enjoy working with, but Jo-Anne and her team have become a trusted partners in our organization's success. Her promptness, wise guidance on the implementation of accounting principles, and attention to detail have provided me with better insights into my organization's financial picture, improving my ability to lead the organization with sustainability in mind."
"JFW Accounting Services is an important part of my organization's success. Jo-Anne is responsive, patient, and extremely knowledgeable. We consider her part of the team and are grateful for her support! "
"We have worked with Jo-Anne Williams-Barnes for over five years and can say unequivocally that she has been a tremendous asset to our organization. Her deep experience, accounting expertise, and general know-how has significantly benefited us. She oversees all aspects of our finances, including our annual audit and tax filings and we would be lost without her. She has a wonderful attitude, is an absolute delight to work with, I highly, highly recommend her!"
We look forward to helping you achieve your
financial goals!
GET STARTED